Don't we all just love those new products coming out?!! I know I certainly do. The Craft & Hobby Association Summer Convention and Trade Show offers the season's largest selection of crafts and hobbies and takes place July 20-22nd this year.
We all have enough stash to fill a supermarket but we have to have more right? Papers and embellishments we already have get put to the side while we max out our credit cards in a million and one stores.
So, to wet your appetites, here are just a few things that should be landing on our shores in the next few of months. This is a very small amount so check back for loads more sneak peaks! Oh and don't forget, if you leave a comment you'll be entered into the draw to win a fabby prize from Scrapbook Central! Also they have very kindly supplied us with this code for a fabulous 15% off in their wonderful shop GEYJE50.
(Some of the pictures are a little small but i'll endeavour to get better ones for you :) )
Ok so starting with the fabulous Cherryarte. So bright and colourful, perfect for all those summer photographs!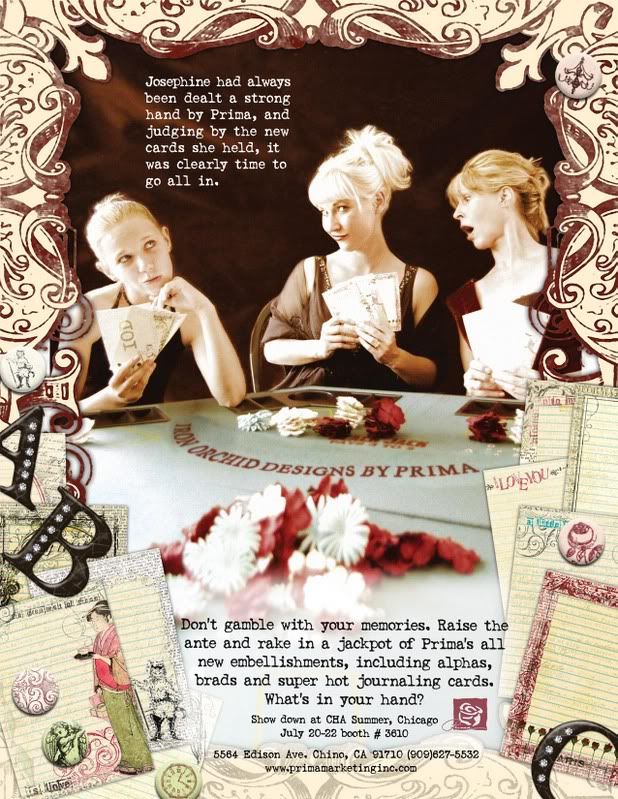 Quickutz (released before CHA)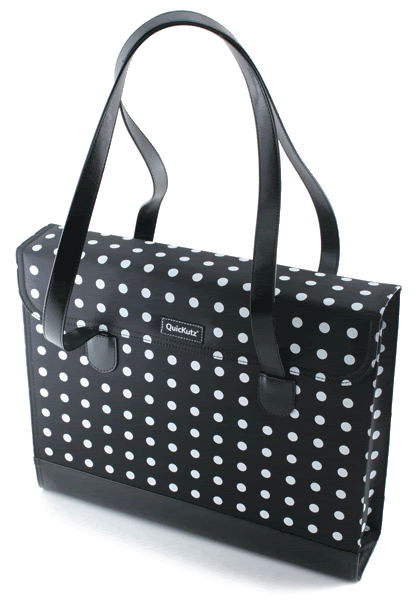 Basic Grey(released before CHA)